Meet The Team
Get familiar with the team that makes it all possible - Louisville's Premier Investment Real Estate Team
I began investing in Real Estate when I bought my first investment property in 2005. I still have that house- a 3 bedroom, 1 bath located in Valley Station, KY. Real Estate investing allowed me to quit my full time job at Ford Motor Company in 2007 and I haven't looked back since. My investment career took a huge leap forward when I purchased a HomeVestors franchise in 2012. I love the freedom and flexibility that Real Estate investing provides both myself and my family. It is said that if you do what you love for a living, you'll never work a day in your life. I completely agree!
---
I have been investing in Real Estate for more than 30 years, first buying my father-in-law's house. Watching 2nd Wind grow through the years has been extremely rewarding, and makes all of the hard work completely worth it. I love so many things about working in investing in Real Estate, but by far my favorite is finding the win-win situations where both parties can walk away from a deal happy and feeling a little bit better about life. I do love life outside of work, especially my dog.
---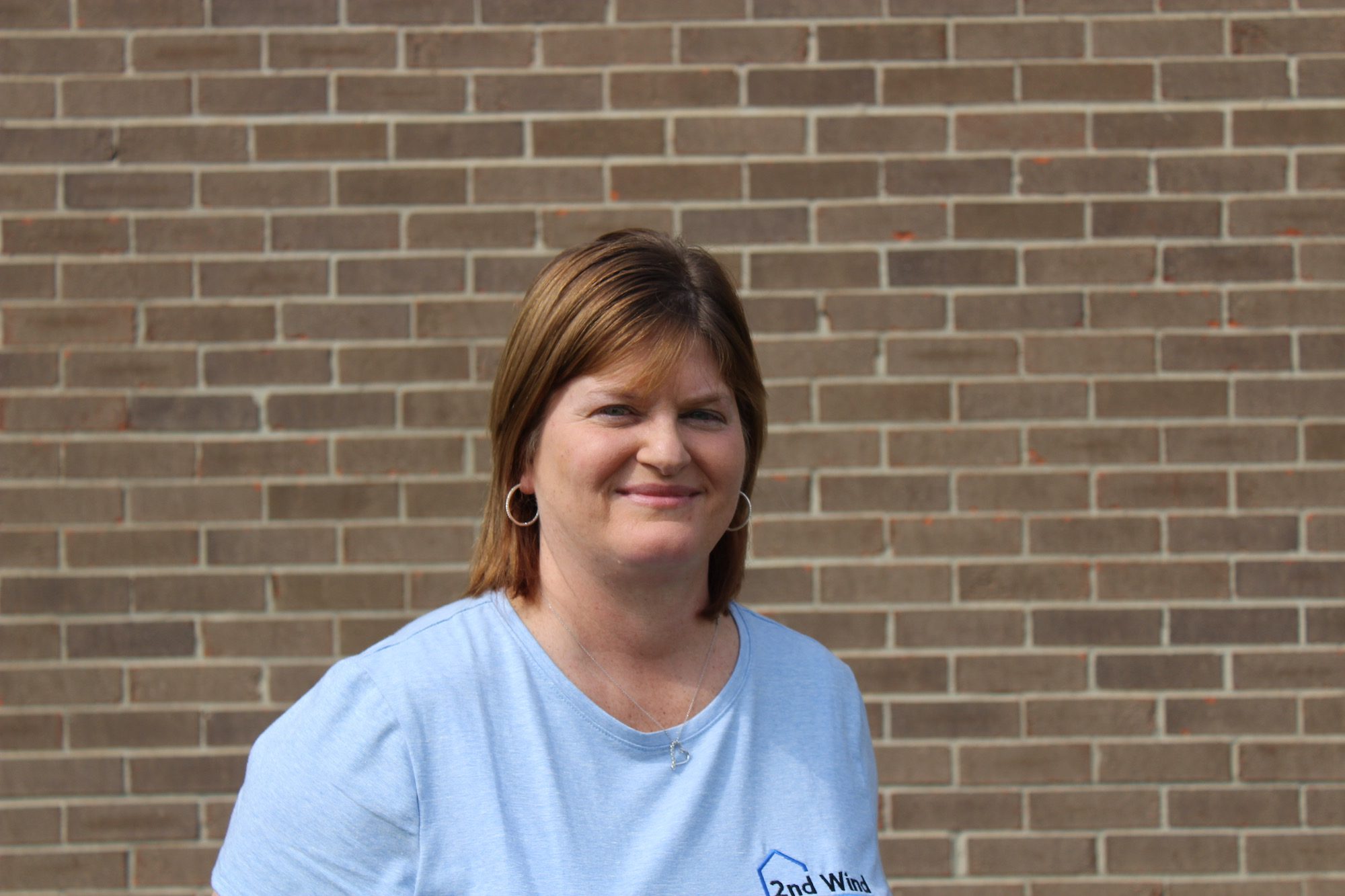 I have worked for 2nd Wind, LLC since January of 2018. My primary job is working with local investors to facilitate quick, efficient sales of our off-market properties. My favorite aspect of what I do with 2nd Wind is helping people transition out of a home that no longer fits their needs, as well as seeing the joy people experience when they buy one of our flips. I feel that that level of excitement and care is shared throughout our 2nd Wind team, and that is what makes us special.
---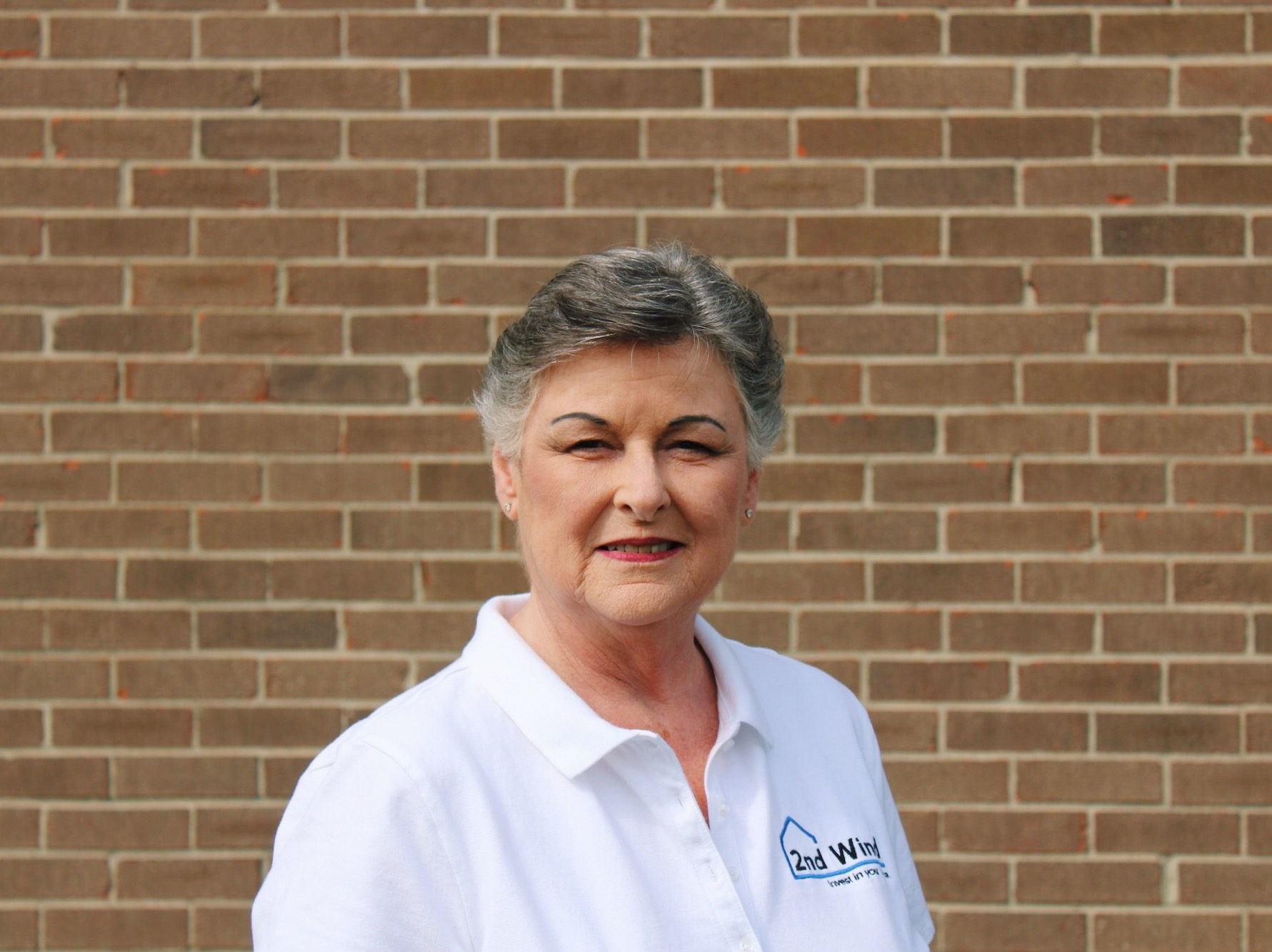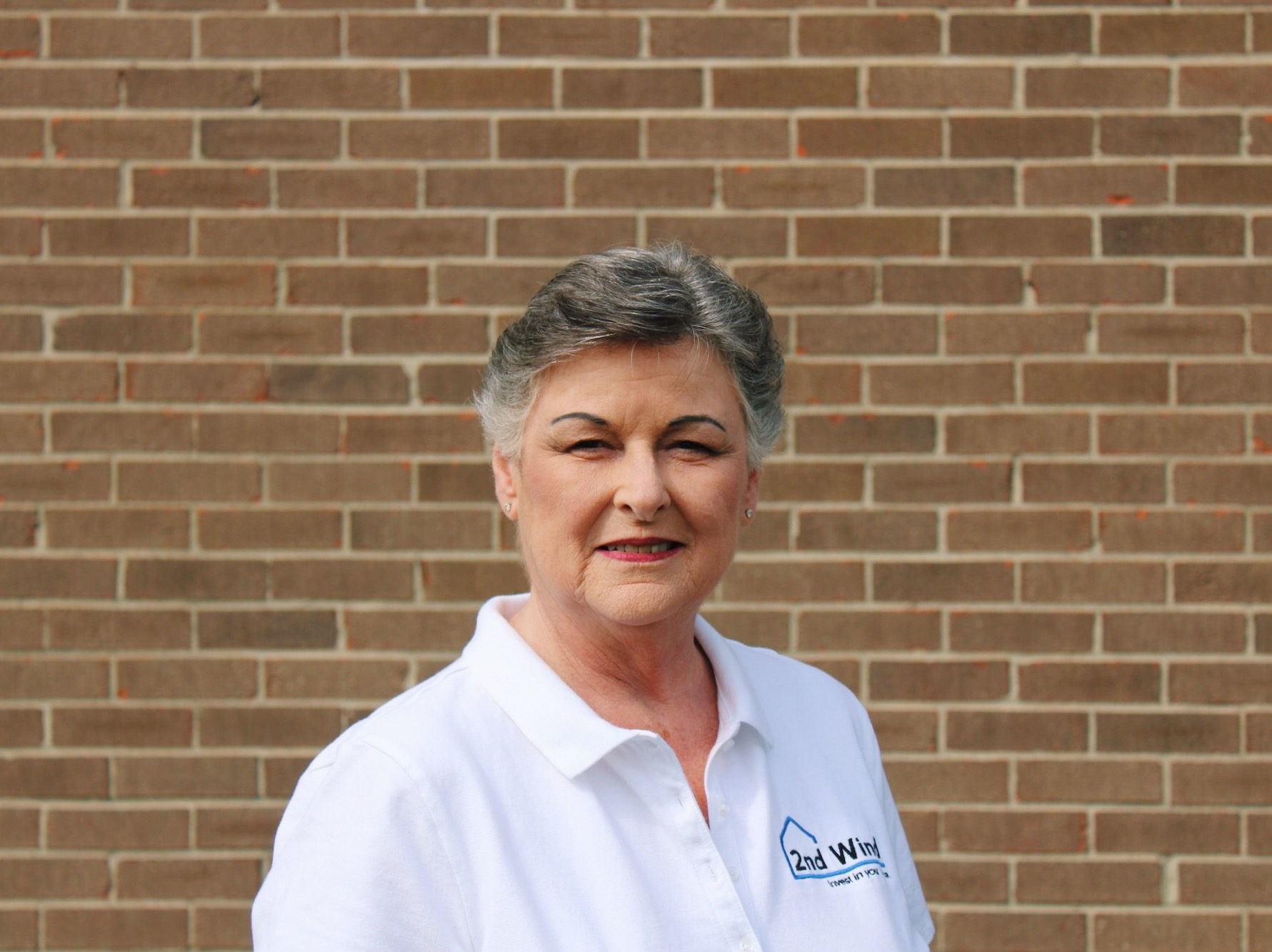 Connie Robinson
Senior Team Coordinator
I have been with 2nd Wind, LLC from the beginning. At the start I was the only administrative worker, even going to 5 closings a day at one point. My main responsibilities are coordinating nearly every aspect of our sales process, from sales and purchase agreements to handling utility transfers, and everything in between. I love the work that we do because it truly feels like we are helping people who need it most. Without being in this industry, I never would have guessed how rewarding it can be and I can't imagine working anywhere else.